(Somewhere at the beginning of May 2010 )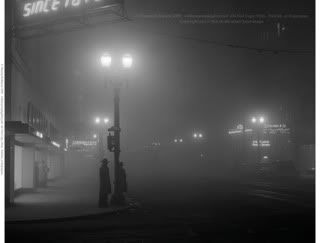 I guess now i'm finally
done
All the dreams and the feelings are now gone
It was nothing more than a drug
All the embarrassing facts and happiness were just like a poisonous hug.
Now the looks had vanished too,
Looks meant "I care",we act like we don't ,but from time to time we do.
It's only our imagination
Something to lie our selfs for our own satisfaction
.
We do know each other- yet we don't
We are just two strangers in search of gold.
Time to say goodbye ,hope there won't be any other poem invocations
Hope this will be the last translations...
For two strangers in search of gold